The Right Team. The Right Experience.
Ohio Certified Inspections is one of this area's leading home inspectors, providing residential property inspections and termite inspections. Our reputation has been built upon honesty, integrity and excellent service. We are strongly committed to ensuring that each of our clients receives an exceptional experience!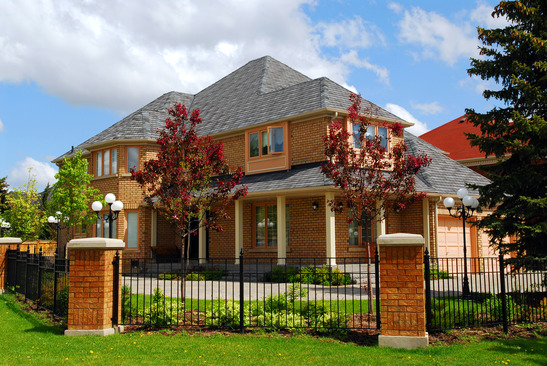 "Inspecting every home, like it's our own!"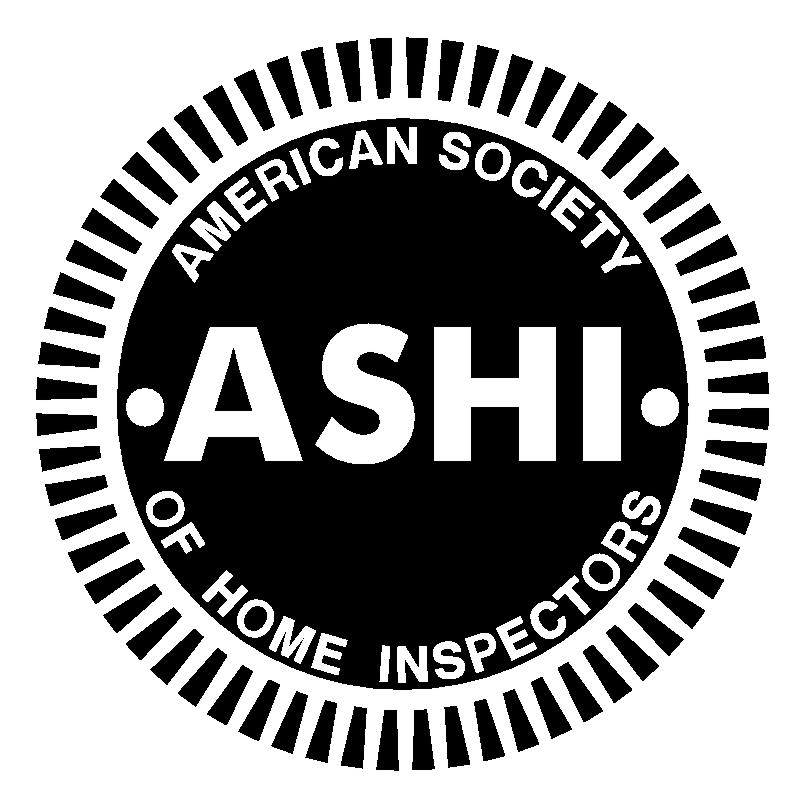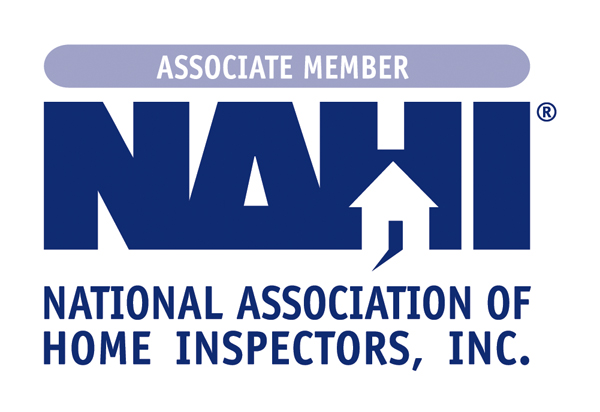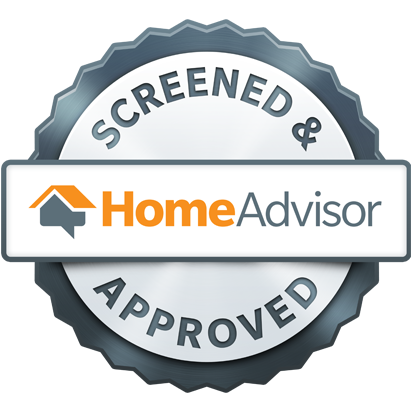 About Our Home Inspectors
We will inspect your home as if it were our own.
We offer the most comprehensive home inspections for buyers, sellers, and homeowners. Our home inspections go above and beyond the standards set by the National Association of Home Inspectors. We'll inspect every component of the home, taking high-resolution digital images along the way, examining each component for structural soundness, proper function, and code compliance.
Our detailed inspection will include the home's:
Foundation
Grading and drainage, including guttering
Roof covering materials
Roof structures and attics
Interior and exterior walls
Ceilings and floors
Doors and windows
Interior and exterior stairways
Fireplaces and chimneys
Porches, balconies, decks, and carports
Electrical systems, including panels, outlets, and fixtures
Heating, ventilation, and cooling systems
Plumbing systems and fixtures
Major appliances
Garages and garage door openers
Driveways, walkways, and patios
Gas lines and meters
Outdoor kitchens
And much more…
We deliver your inspection report within 24 hours in most situations. Averaging about 50 pages, your report will be detailed, clear, and comprehensive, outlining the detailed condition of the property we've inspected for you. But don't be alarmed: We'll give you a summary linking to backup information in the full report. Your report will include:
40 to 80 color images documenting the inspection.
The components we've inspected.
Our findings, including any defects we've uncovered.
Home maintenance best practices and recommendations.
We'll remain available to answer your questions and translate any terminology that may be unfamiliar to you. Most importantly, we won't disappear after we deliver the inspection report. We want you to be completely satisfied and a customer for life. Our goal is to be the only home inspector you'll ever call!