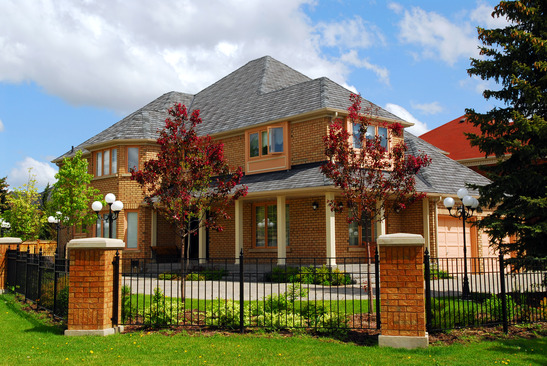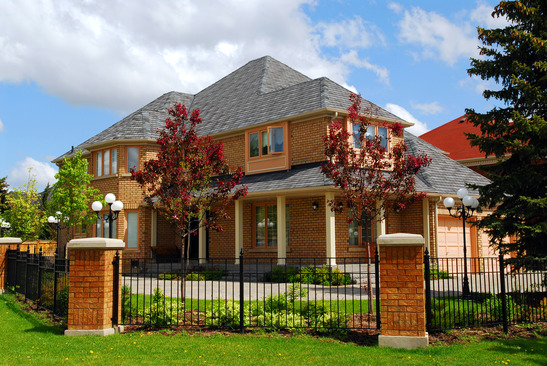 Are you considering the purchase of a new home?
Buying a new home may be the biggest investment you'll ever make. Although the process is very exciting, it can quickly become overwhelming. While the home you have selected may appear to be just what you're looking for, how can you be sure there aren't any unknown defects? Have your new home professionally inspected by us before you buy. This process can save you thousands of dollars on items, which you may be able to have the seller or builder correct. Our report is a non-biased inspection with a complete commitment to our clients. Let us protect your best interest. We are there for you!
Qualifications
Fully Insured. State Licensed Termite and Wood Destroying Insect Inspections. Lic.# 133651
All of our Home Inspectors are state licensed.
Radon Testing.
All inspectors are active members of the International Association of Certified Home Inspectors and The National Association of Home Inspectors.
Accredited Member of The Dayton Area Better Business Bureau.
All Inspectors have passed the National Home Inspector Examination.